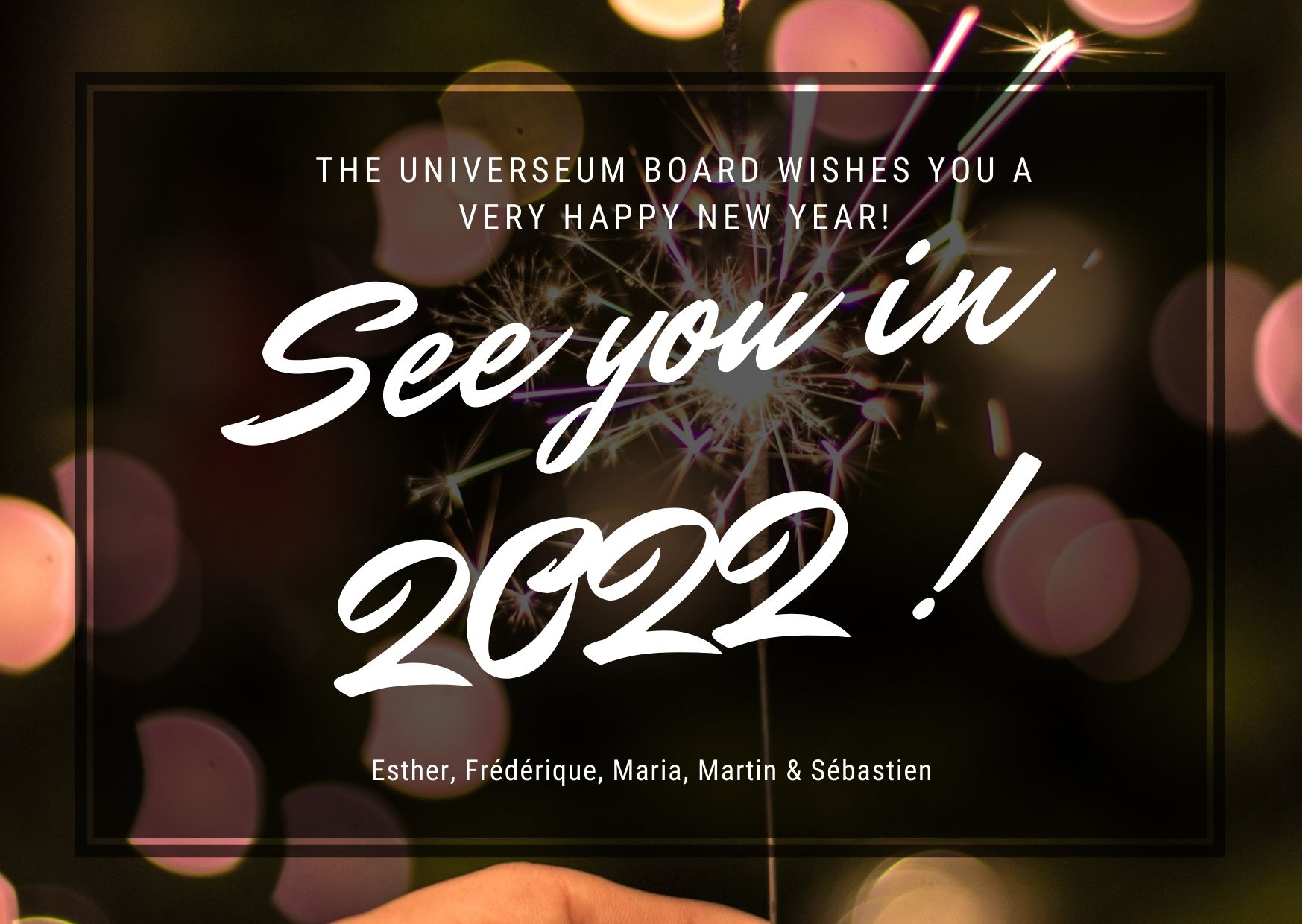 Meeting Belgium 2022
XXIIe Universeum Annual Meeting

Next year the conference will be organised and hosted by the Université Libre de Bruxelles and KU Leuven.
The call for paper is now online : "University Museums & Collections: Challenges of the Past - Responsibilities for Today".
About Universeum
– – – – –
Universeum is a European network, established in the year 2000, concerned with academic heritage in its broadest sense, both tangible and intangible. It aims at the preservation, study, access and promotion of university collections, museums, archives, libraries, botanical gardens,  astronomical observatories, etc. It is open to heritage and museum professionals, researchers, students, university administrators and all those involved in university heritage.