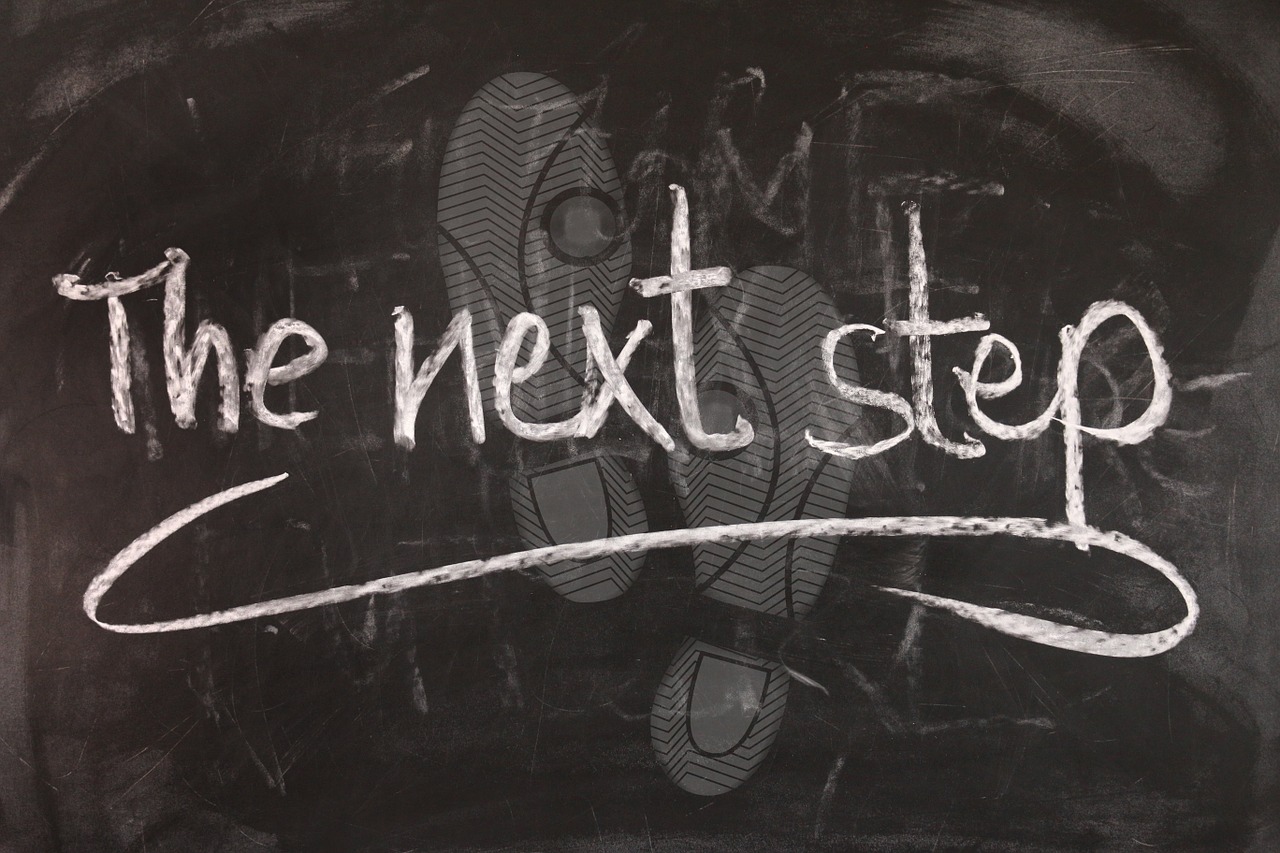 The next Academic Heritage Day will be the 18th of november 2019

All the programme of the day(s)
XXIe Universeum Annual Meeting
22nd-26th june 2020, Belgium
Next year the conference will be organised and hosted by tthe Université Libre de Bruxelles and KU Leuven.
They are working hard to organise a rich programme that will include visits to Mons and Gent.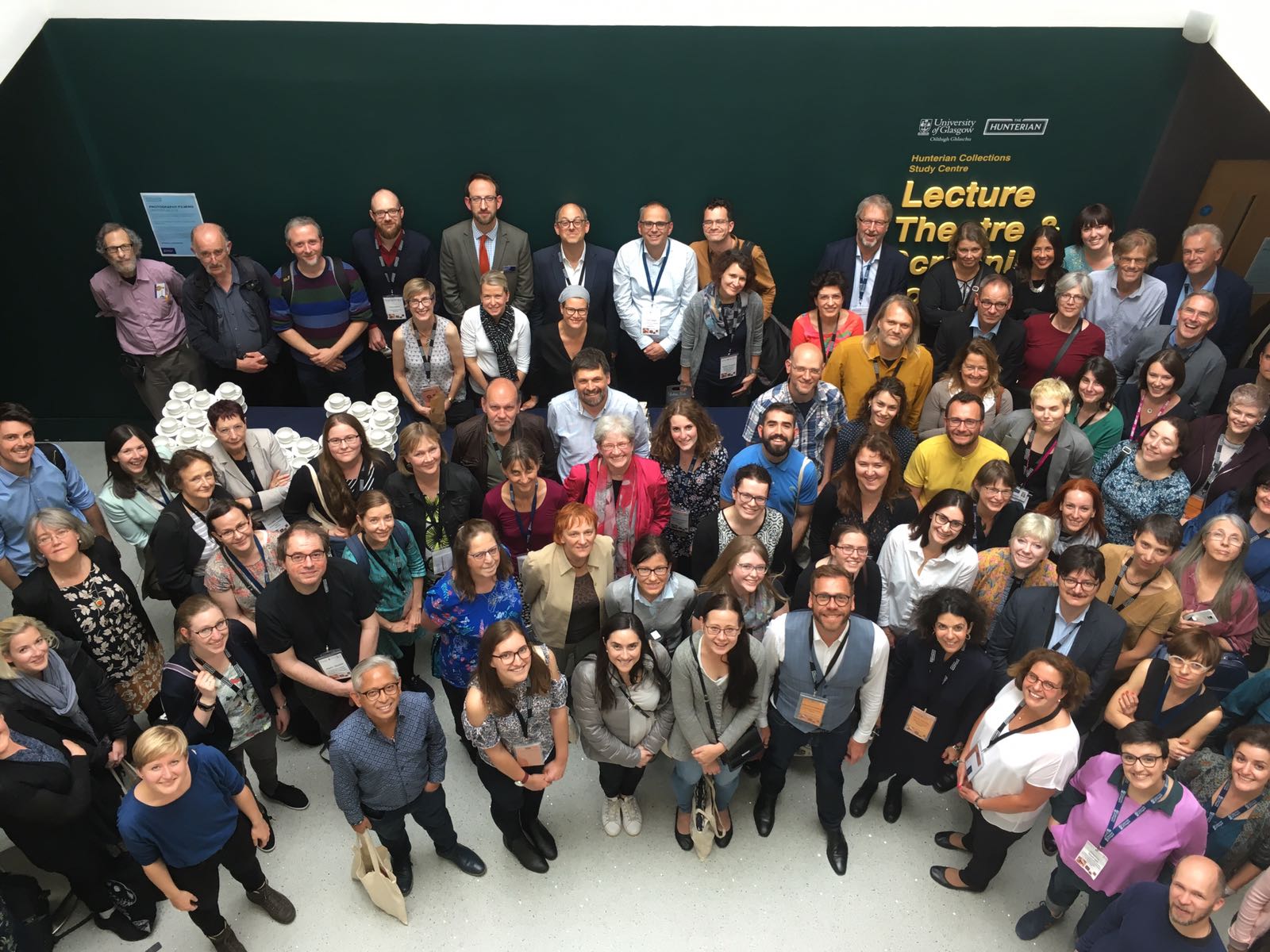 How to join Universeum ?
Everyone concerned with academic heritage is invited to join Universeum.
To support our activities (such as organizing the conference and workshops, maintaining the website) we ask for a small annual membership fee (from january to december)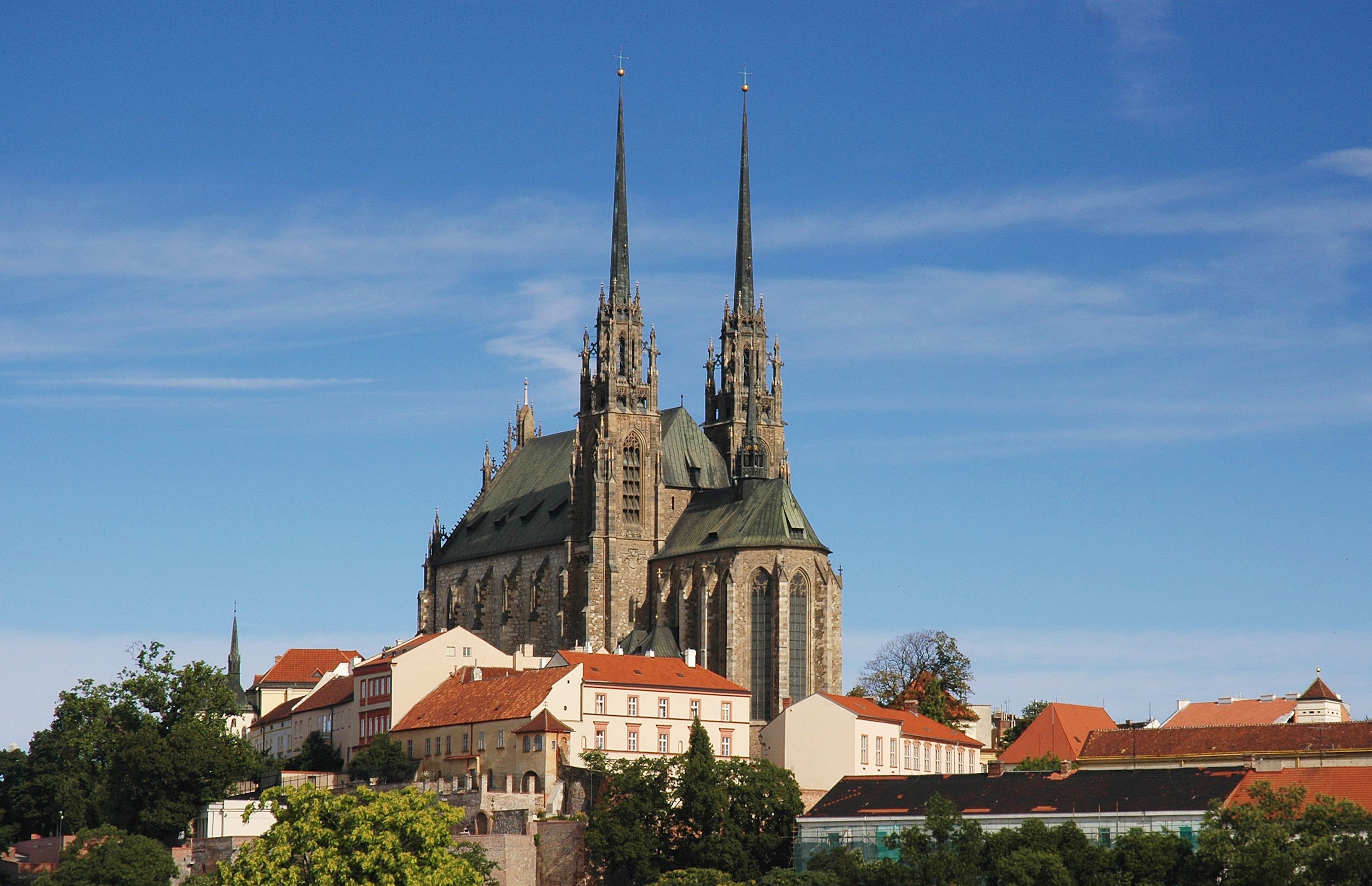 XXe Universeum Annual Meeting
18-21 JUNE 2019, BRNO, CZECH REPUBLIC
This year the conference has been organised and hosted by the Mendel Museum of Masaryk University in Brno, together with Charles University in Prague (Czech republic) and the University of Bratislava (Slovakia).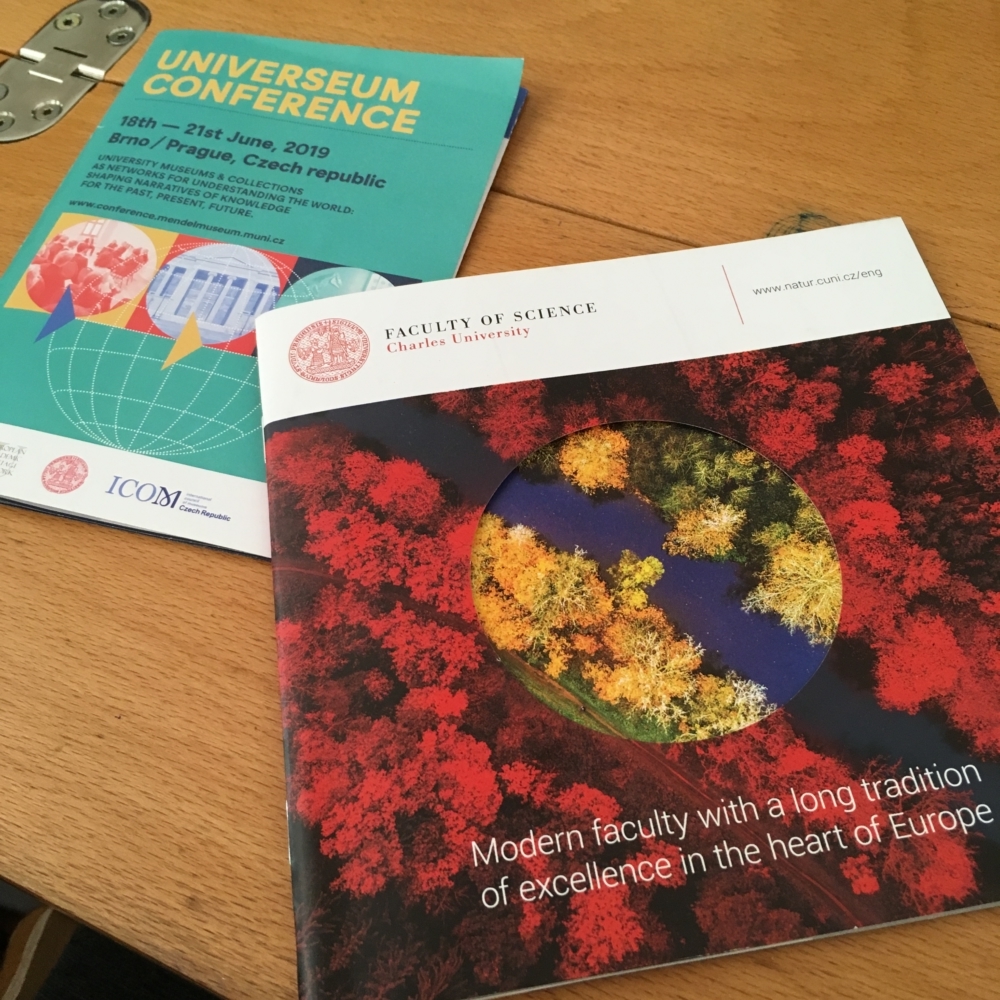 XXe Universeum Annual Meeting
The blog of the Universeum annual meeting

Follow the blog edited during the meeting in Brno and Prague, the 18-21 June 2019.
About Universeum
– – – – –
Universeum is a European network, established in the year 2000, concerned with academic heritage in its broadest sense, both tangible and intangible. It aims at the preservation, study, access and promotion of university collections, museums, archives, libraries, botanical gardens,  astronomical observatories, etc. It is open to heritage and museum professionals, researchers, students, university administrators and all those involved in university heritage.
Council of Europe Recommendation
From June 2010, Universeum has become an association ruled by Statutes and by the Local Civil Code prevailing in the County of Bas-Rhin, Haut-Rhin and Moselle.
Individuals and Institutions concerned with academic heritage are invited to join Universeum and become members.