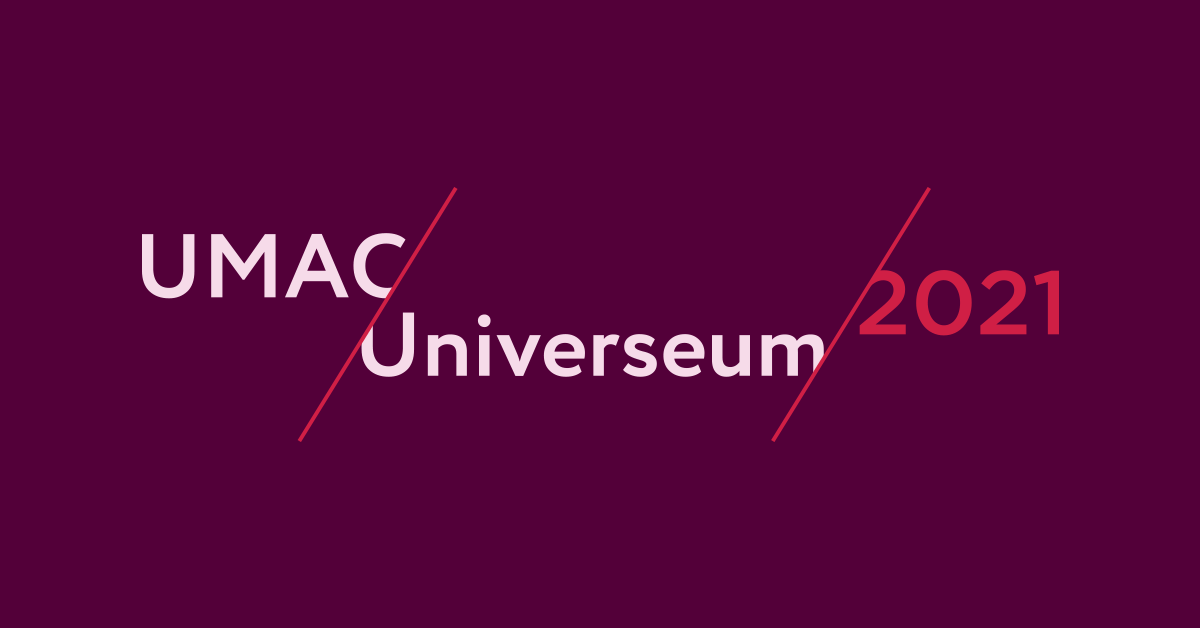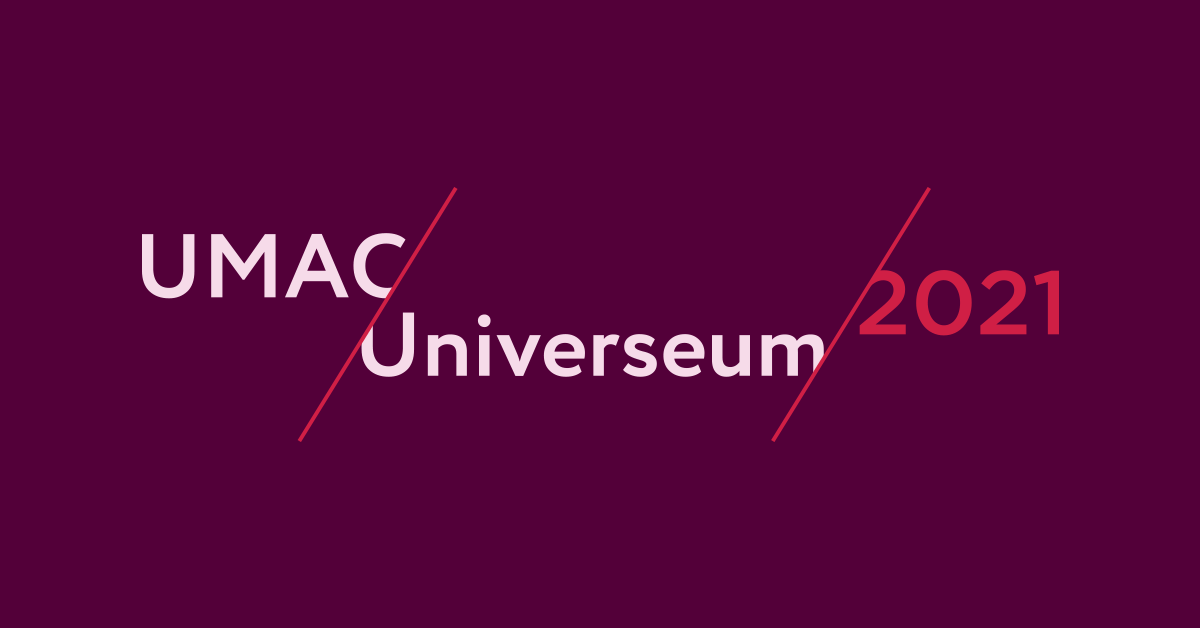 News UMAC-UNIVERSEUM

During the 2021 Umac-Universeum conference follow us on twitter : #UMACUniverseum2021
UMAC-Universeum join meeting 2021

01, 02 and 03 of september 2021 (Online)
New Opportunities & New Challenges in Times of COVID-19.
About Universeum
– – – – –
Universeum is a European network, established in the year 2000, concerned with academic heritage in its broadest sense, both tangible and intangible. It aims at the preservation, study, access and promotion of university collections, museums, archives, libraries, botanical gardens,  astronomical observatories, etc. It is open to heritage and museum professionals, researchers, students, university administrators and all those involved in university heritage.