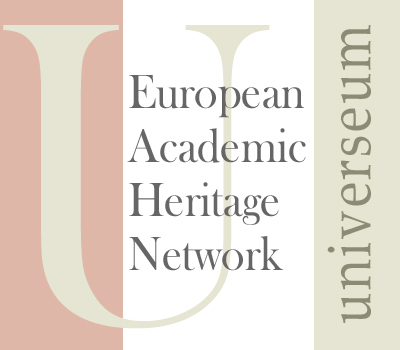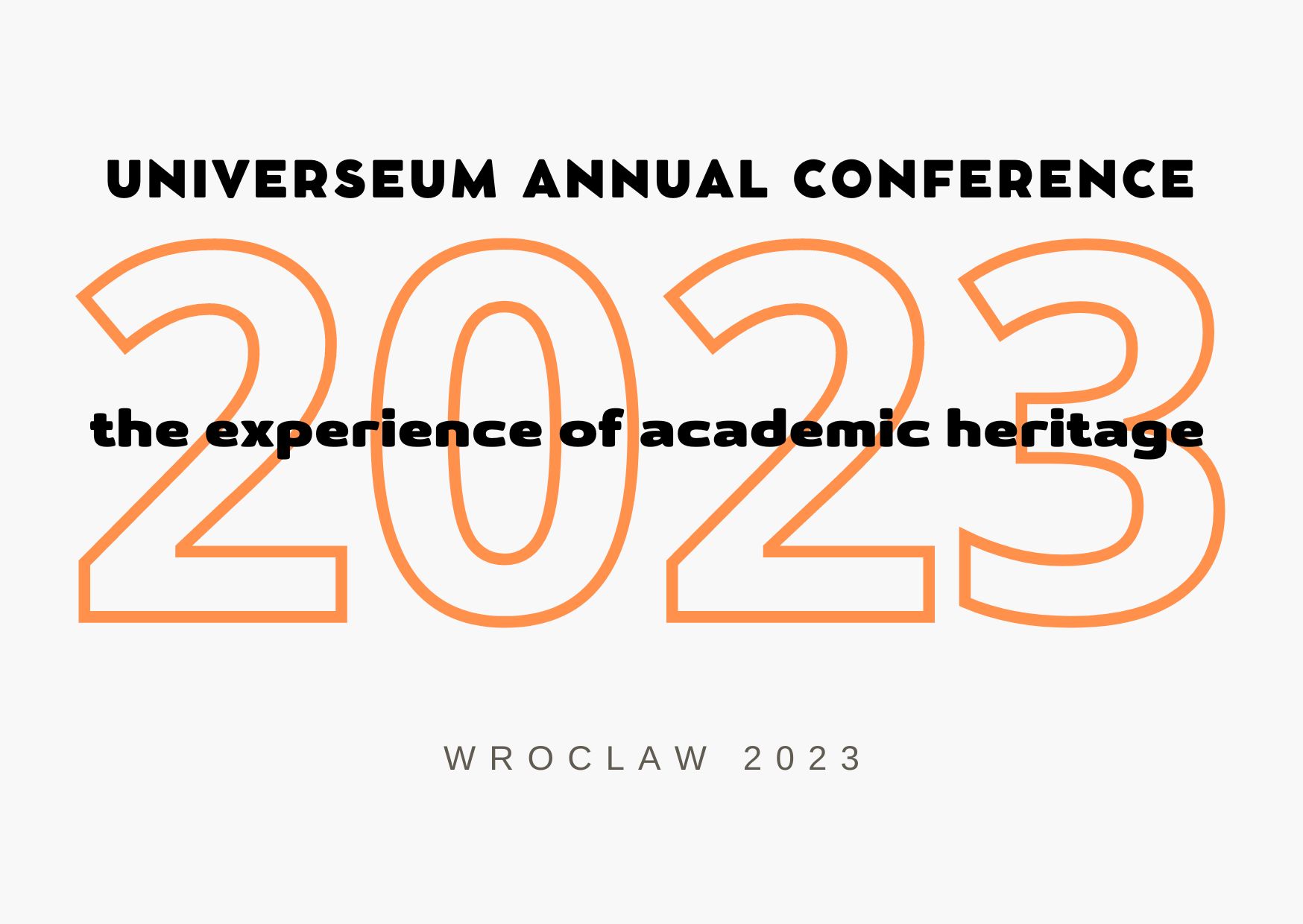 Dear Universeum members,

Dear colleagues, Dear friends,


It is my pleasure to inform you that registration is now open for the next UNIVERSEUM conference hosted by the University of Wroclaw, Poland, 4th-7th July.


As part of UNIVERSEUM's practice to keep the annual conference as inclusive as possible, registration is free of charge. Part of the costs of this are covered by the annual membership fees, which also cover travel grants. If you haven't paid yet your annual membership or want to become member, you will find all necessary information on the UNIVERSEUM website: https://www.universeum-network.eu/become-a-member/


In addition, the Polish association of University museum (SUM) succeeded to acquiring financial support from the Polish Ministry of Education and Science that will enable them to provide during the conference (among other things) free lunch and diners, while the cocktail reception on the 4th of July will be offered by the University of W

roclaw.
I would like to warmly thank all our Polish colleagues for all their tremendous work and commitment to offering our community an outstanding conference.


Last but not least, the Jagiellonian University Museum of the University of Krakow will be organising a post-conference seminar and I warmly encourage you to attend this. To register, you just have to confirm your participation by selecting the relevant box and filling the relevant parts of the form when registering for the Universeum conference.


We are very much looking forward to welcoming you in Wroclaw in July.
University of Strasbourg, Director of Jardin des sciences


Registration is now open !