Universeum Voices During COVID19: Reconnecting Online
An opportunity to discuss the challenges and opportunities our members working at and with university museums and collections across Europe face during this global crisis.
 The 7th of  May 2020,

the Universeum network 

shared some experiences of managing the COVID-19 crisis.
The meeting has been moderated by the two Vice-Chairs of UNIVERSEUM,  Maria Economou (University of Glasgow, UK) and Marlen Mouliou (National and Kapodistrian University of Athens, Greece).
Our aim was to provide to our members, some preliminary insights into the repercussions  the COVID 19 crisis has on university museums and their communities around Europe
Speakers :
Ana Baeza Ruiz, Middlesex University London, UK
Marjan Doom, University of Gent, Belgium
Bjørn Vidar Johansen, University of Oslo, Norway
Sofia Talas, University of Padova, Italy
We warmly invite you to watch the video of this meeting and the related discussion on the chat (saved as a separate file).
Ana BAEZA
Ana Baeza-Ruiz is a researcher and curator at the Museum of Domestic Design and Architecture (Middlesex University). She is interested in radical approaches to pedagogy at the intersection of feminism and decoloniality. Her research has focused on issues around publicness and cultural democratization in museums, and she has published articles in International Journal of Cultural Studies, Museum History Journal, and International Journal of Heritage Studies. She is also co-founder of Journals of a Pandemic, a collective writing project gathering personal impressions and experiences of life in Covid-19. @anabaezaruiz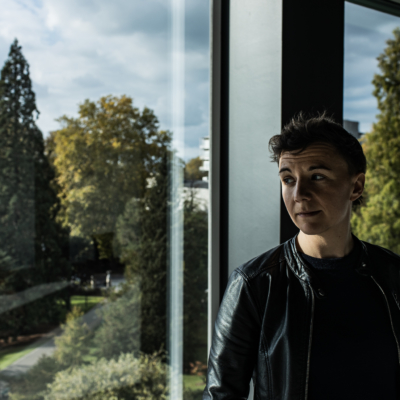 Marjan DOOM
Marjan Doom is Master in Veterinary Medicine and holds a PhD in anatomy. As the director she is setting out the Ghent University Museum's mission and vision. This new museum planned to open in March 2020 but had to postpone due to the COVID 19 pandemic. Marjan curated the GUM's permanent display. Previously she curated exhibitions such as Post Mortem, a dialogue between science and art on the confrontation with the death body, and of Out of the Box on science and scientific thinking. Since 2019 she is a member of the Young Academy of Belgium (Flanders).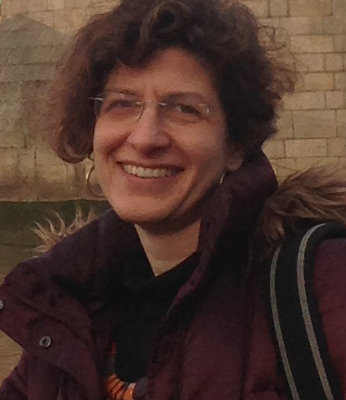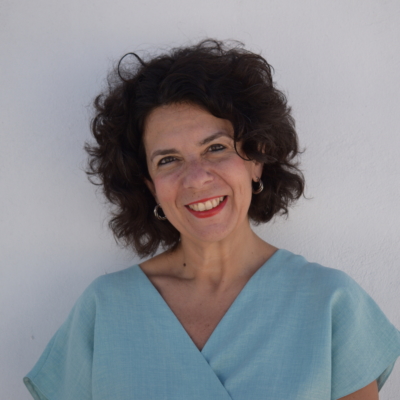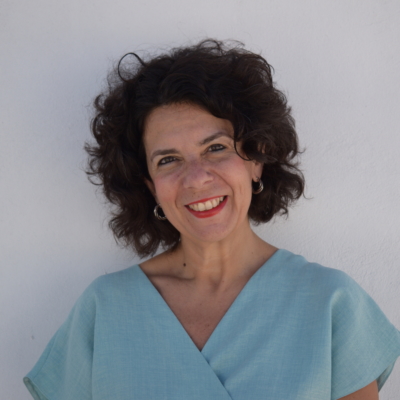 Marlen MOULIOU
Marlen Mouliou is Assistant Professor of Museology at the National and Kapodistrian University of Athens-NKUA (Faculty of History and Archaeology & Postgraduate Programme in Museums Studies), following a 16-yearlong career at the Directorate of Museums, Exhibitions and Educational Programmes of the Hellenic Ministry of Culture.  She has served as Secretary and Chair of ICOM-CAMOC and Co-Coordinator of the project Migration: Cities /(im)migration and arrival cities. Since 2016, she has been an EMYA judge and Vice-Chair of the European Academic Heritage Network (UNIVERSEUM). She is co-founder of the first scientific journal of museology in Greece and of the online journal CAMOC news. She has published a lot in various books and journals and co-edited many museological publications, among others the volume Turning Inside Out European University Heritage: Collections, Audiences, Stakeholders, Athens: National and Kapodistrian University of Athens Press, 2018. Her research focuses on museum archaeology and interpretation, urban museology, public participation in culture, systems thinking and heritage management, university museums, museum professionalism and more. She believes strongly in the social value and transformative power of museums. The Museum Inside Me, an online initiative, is one of her developing projects to advocate the value of museums.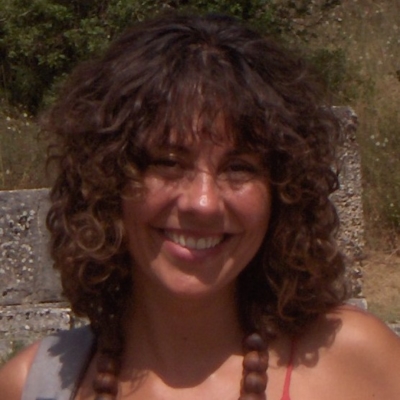 Sofia TALAS
Sofia Talas is curator of the Museum of the History of Physics at the University of Padua, Italy. Her current research focuses on scientific instruments, their history and interpretation. From 2011 to 2017, she was President of Universeum, and she is currently a Board member of the Scientific Instrument Commission of the International Union for the History and Philosophy of Science.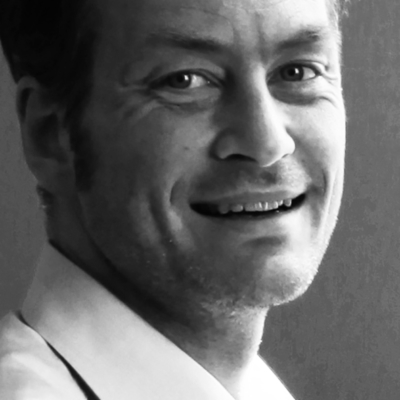 Bjørn VIDAR JOHANSEN
Bjørn V. Johansen is an art historian specializing in 19th century architecture and design. He has been a researcher at the Norwegian Institute of Cultural Heritage Research, a curator at the Norwegian National Museum and section manager of the Museum of Cultural History in Oslo. He is currently head of the Museum of University History, University of Oslo. Research fields include villa architecture, museum exhibitions, architecture of science as well as the history of university museums in Norway.